Discover more from Pratik's Pakodas 🍿
Practical insights for becoming a top data scientist.
Over 3,000 subscribers
Guide To Get In Data Science — Part-2
Things to know to get into Data Science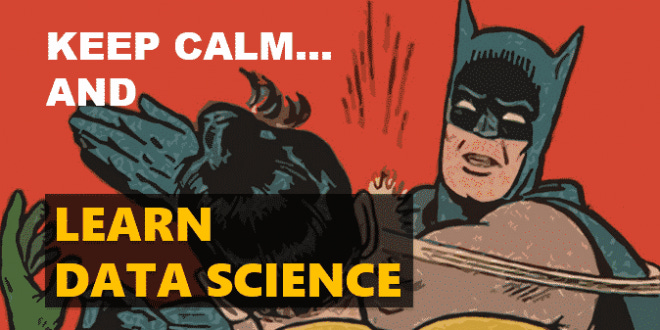 Things to know to get into Data Science
In general how the study looks like!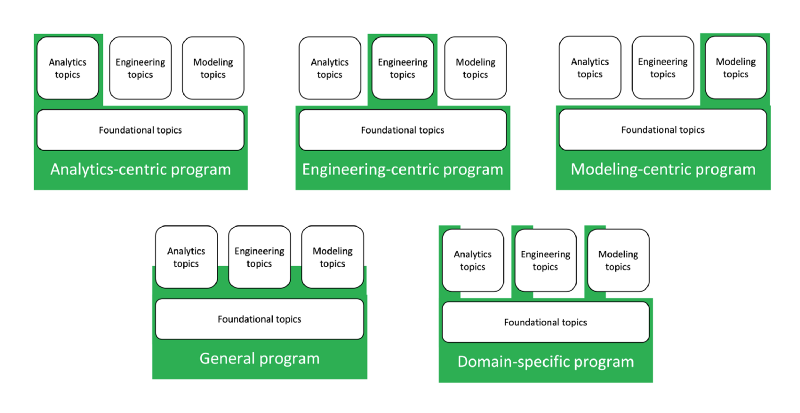 https://github.com/brohrer/academic_advisory/blob/master/curriculum_roadmap.md
Math basics (Calculus and Linear Algebra)
Python basics
There is no doubt why you should make Python your playground for all the data science activities. (Avoid 'R' language at all cost as it has no advantage over Python)
Machine learning
Image processing
NLP(Natural Language Processing)
Deep learning
Cloud & Big Data
Amazon Web Services(AWS) cloud skills are in high demand right now as everyone wants to deploy their new and old solutions on cloud. Sizzle it up with Big-data skills and you will become every company's fantasy employee.
Get into NLP
Read Zero To One For NLP
---
This was originally published at Modern NLP.